Special Shows


Riot FM Halloween Spooktacular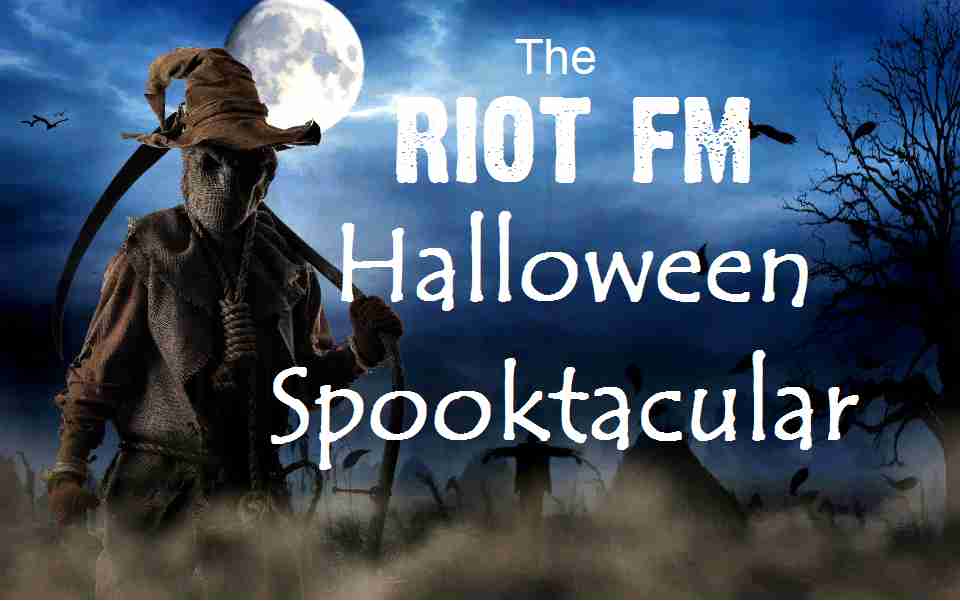 Join your horrifying hosts "Rotting" Rohan Khan Brown and "Cackling" Casey Moir for the Riot FM two-hour Halloween Spooktacular, 6pm Halloween Eve on the 31st October each year on Riot FM...
(If you dare!)

Featuring heaps of Murderous Metal, Terrifying Thrash, Putrifying Punk, and other spooky stuff.


Download Halloween Hour 1:




Halloween Spooktacular Hour 1 6pm-7pm [1hour 03mins]
1. Me First and the Gimme Gimmes - Science Fiction/Double Feature
2. Marilyn Manson - This Is Halloween
3. Alice Cooper - Feed My Frankenstein
4. Death - Evil Dead
5. The Misfits - Scream
6. The Misfits - Die, Die, My Darling



Download Halloween Hour 2:




Halloween Spooktacular Hour 2 7pm-8pm [1hour 09mins]
7. Mercyful Fate - Into The Coven
8. Diamond Head - Am I Evil
9. Iron Maiden - The Number Of The Beast
10. Metallica - The Thing That Should Not Be
11. Black Sabbath - Black Sabbath


---
A Very Riot Xmas Special

9am to 12noon 25th December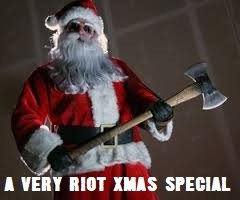 Each year Santa takes an axe to our playlist for Christmas Day and replaces it with three hours of our kind of Christmassongs from 9am to 12noon. Happy little Christmas tunes from bands like Venom, NOFX, Bad Religion, Rancid.. you know the bands we play.

It's Santa's Christmas present to us and all our Riot fans...9am to 12noon Christmas Day (for those of you struggling with that, it's 25th December).


Download A Very Riot Xmas Hour 1:

Download A Very Riot Xmas Hour 2:

Download A Very Riot Xmas Hour 1: